Children's Sunday School & Jr. Church
At San Bernardino Baptist Church your children will leave every week learning something applicable for their lives.
From Sunday School to Jr. Church your children will be welcomed to participate in learning, and find that growing in God's Word is very rewarding! We strive to teach the stories of the Bible and truth of Scriptures in a manner that is exciting and understandable.
Our children always leave church excited about what is in store the next time they attend.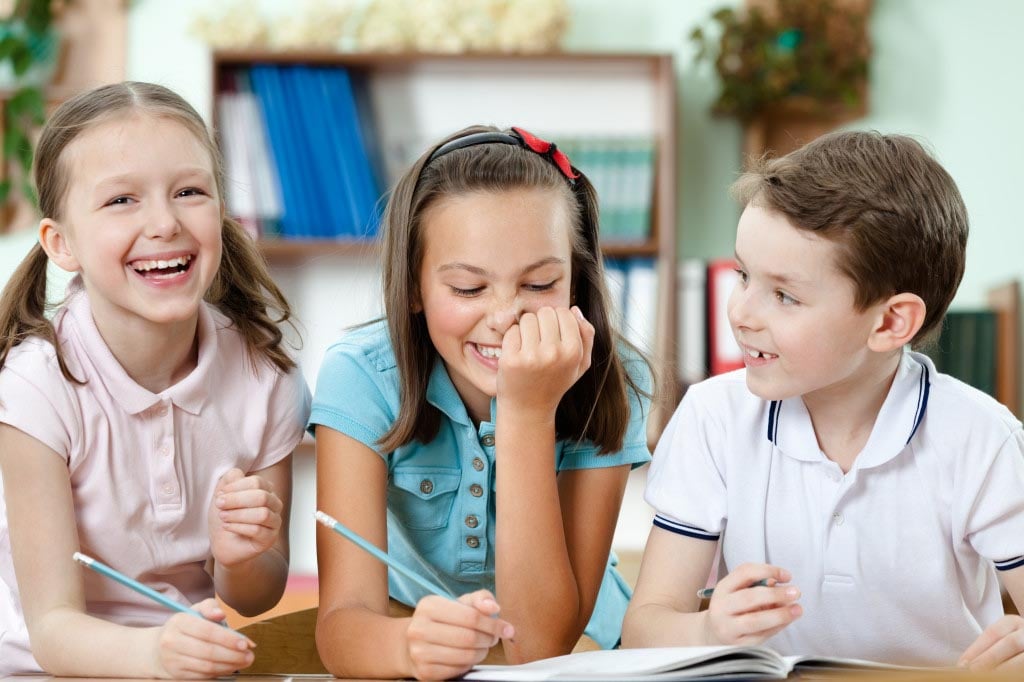 Nursery
We provide nursery for ages 2 and under during all services. It is always staffed by members of our church family. Each nursery worker is screened, background checked, and trained before being allowed to care for your child. Safety and cleanliness are our priorities in caring for your child.