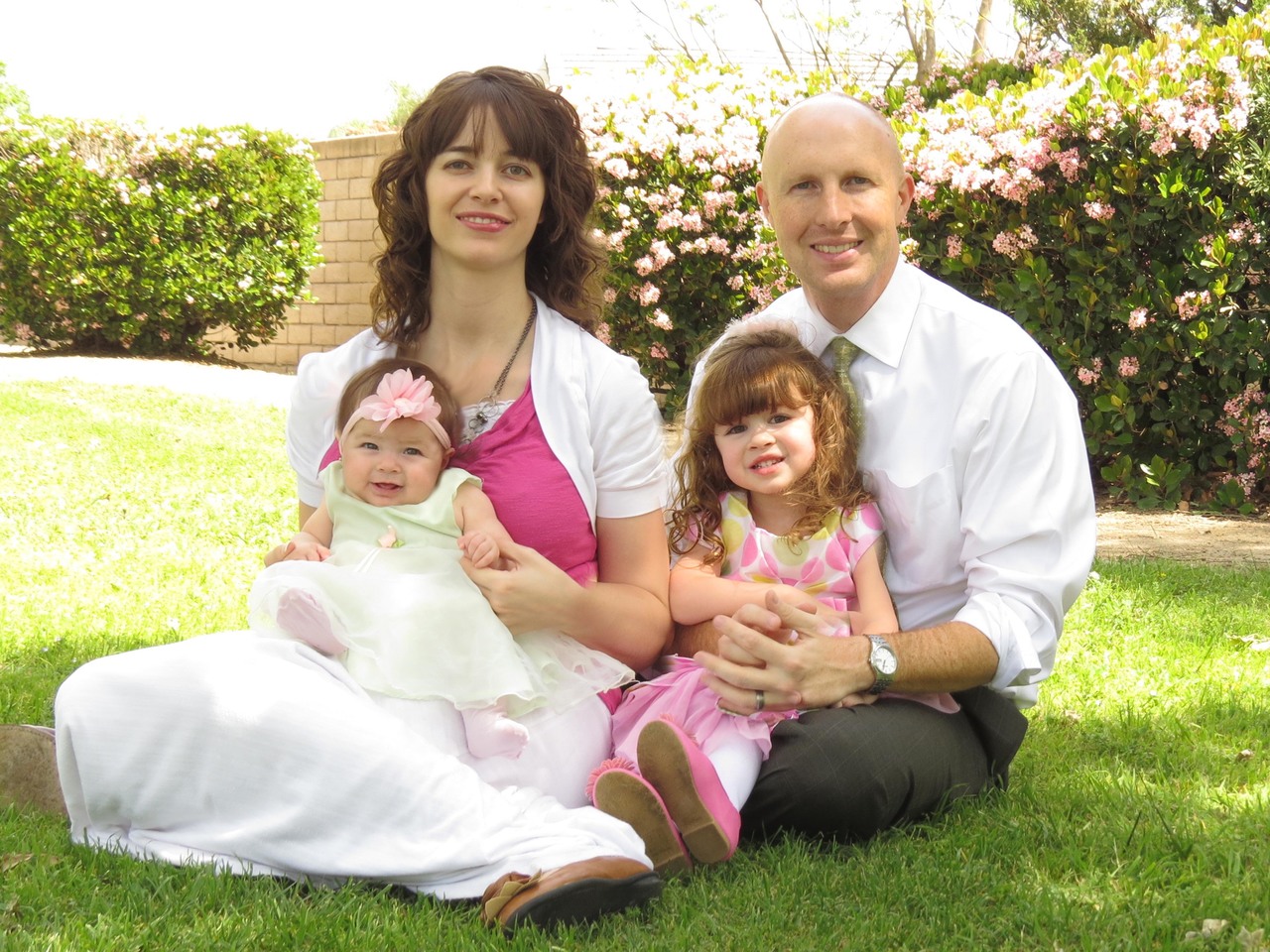 John Ashley grew up in Amarillo, TX and was saved at thirteen years of age. He met his wife, Sarah, while interning at Bible Baptist Church in Sapulpa, OK during his time of Bible College preparation. God has added to their home two young ladies, Eden and Elizabeth.
After ten years in the full-time gospel ministry, Pastor Ashley became the pastor of San Bernardino Baptist Church in January of 2016.
"If I could express one truth about our church to the people of San Bernardino it would be; We are all in this together; we believe that in Christ we have salvation and through Christ we have hope of a life that strengthens "

- John Ashley, Pastor